---
Camp Wakonda has been making a difference in the lives of kids and their families since the 1950's.  Owned and operated by The Connecting Church – Milton Seventh Day Baptist, the purpose of Camp Wakonda is to provide a unique opportunity to minister to the whole person in regards to your relationship with God, others and yourself. It is a time when many will make or reaffirm a commitment to their Lord.
Located just a few miles north of Milton, Camp Wakonda provides a natural environment for youth and adults to connect spiritually with the Lord as well as with each other.  Check out the dates below to find out when camp will be held for your child.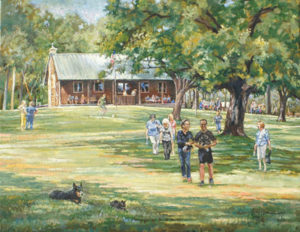 "Camp Wakonda Picnic" by Larry Schultz
For information on camp rentals contact the church office at churchoffice@miltonsdb.org or 608-868-2741.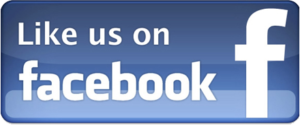 For current info on Camp retreats and activities be sure to follow us on Facebook.

Camp Wakonda is located five miles north of Milton. From Hwy 26, turn east towards Whitewater (Exit 11) onto County Highway N. In about 1/2 mile turn right onto Klug Road. Camp is located on your left at 10240 N. Klug Rd.