Our mission is to introduce people to Jesus Christ and to help God change their lives.  These missionaries are doing that locally, regionally and internationally.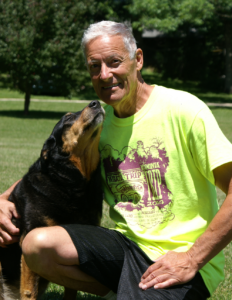 A missionary with Youth For Christ (YFC) in Southern Wisconsin for over 30 years, Larry ministers to High School students through Campus Life clubs, student leaders Bible studies, Release Time religious education and Koinonia Singers, a gospel touring group with a show choir flair. Learn more about the ministry of YFC here.
Want to support Larry financially?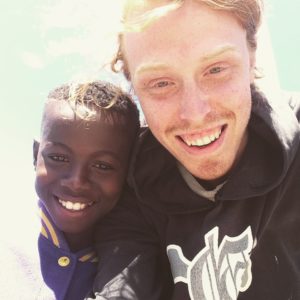 In 2008 Nathaniel started Skaters of Christ Skateboard Ministry. He was only a young teen at the time and didn't even know much about skateboarding. Since that time he and his crew have gone all over the world sharing the good news of Christ. He is currently reaching out to skaters in Europe and is based in Berlin, Germany. Because of the refugee crisis, he has increasing opportunities to reach out using skateboarding as a bridge to the hearts of young refugees.
Want to be on Nathaniel's financial support team?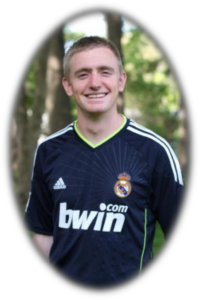 College students are some of the most spiritually curious people on earth. James works with Intervarsity Christian Fellowship in the Fox Valley of Wisconsin to engage today's college students with the message of Christ Jesus.
Learn more about supporting James financially.